Professional business portraits
Let us help you make your best first impression!
Whether you are an entrepreneur, professional or model, a professional business portrait (headshot) is a MUST to make your BEST FIRST IMPRESSION that will increase your creditability and get your jobs!
Lori and Jerry have expertise and training that will ensure you will have top notch images for  your bio, webpage, social media, resumes or comp cards.
Contact us today to find out more!
click/tap to view bigger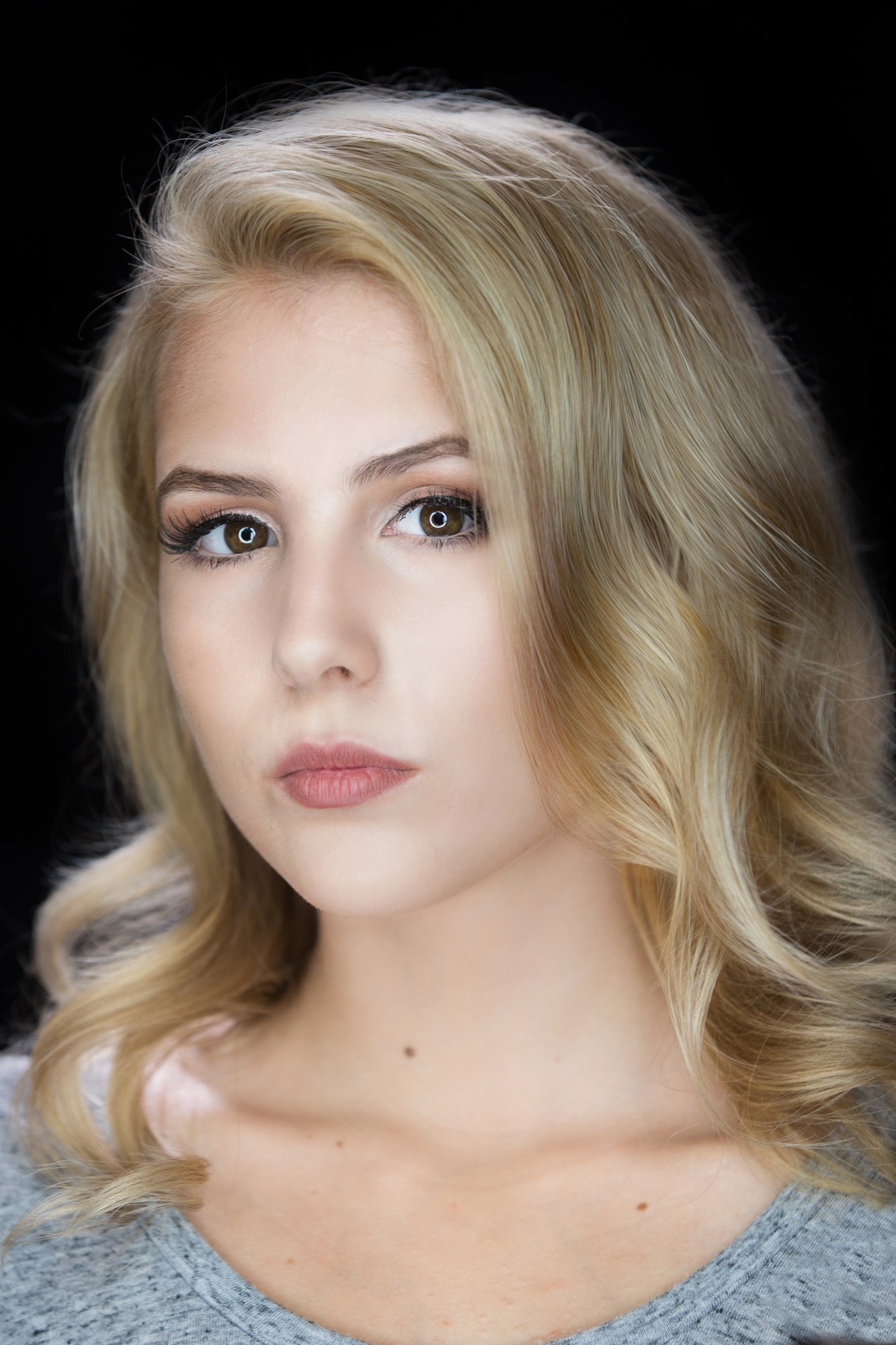 Lori and Jerry Keefer of Keefer Photography LLC enjoy helping fellow entrepreneurs, professionals, models and actors make their best first impression that is needed to show reliability, professionalism and secure new clients.
As fellow entrepreneurs and business owner's, we know how important your first impression is when gaining new clients (and keeping old ones!).  We work hard to retain our professional status and continually train to be able to deliver the images you desire.
Working with this team will ensure imagery that you need to put your best foot forward, stay top of mind and hopefully increase your bottom line!
Capturing your story, frame by frame.
Setup a Free Consultation and Receive a Free Tips & Tricks Guide for Professional Headshots.
With  packages starting at 149, we have something for everyone.  Use the button below to setup your consultation and we will send you a free Professional Headshot Tip & Tricks.
Plus, if you book a session before September 30, you will qualify for our current special booking promotion -  a free 8x10 of any image included in your selected package.    Schedule your consultation to learn more.